On November 15th, the US President Biden signed Infrastructural Investment and Employment Act officially, which needs total amount $1.2 trillion investment. The signing of the bill will create a huge market demand and opportunity for cables.  
To cope with the escalating trade friction between China and the United States, Wanma began preparations for the Vietnam Company in 2018 and received a business license on January 23, 2019. After a few months of hard work, Wanma Vietnam has officially put into production and exported coaxial and data cables to the United States in September 2019.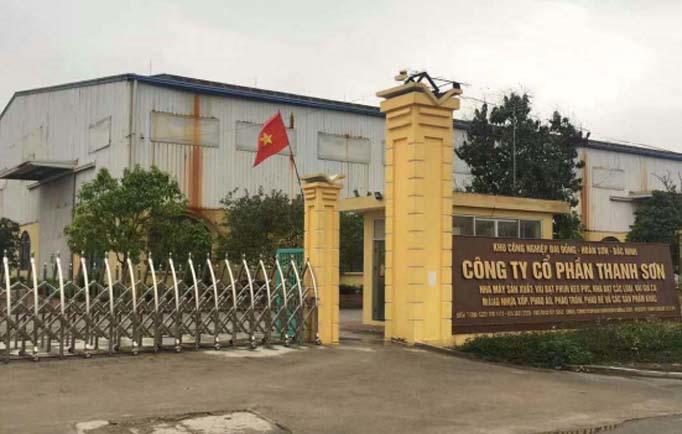 The establishment and operation of the Vietnam company has successfully solved the worries of customers, greatly enhanced customer's confidence and recognition of Wanma, and also promoted the business substantial growth of America of Wanma International Business Marketing Center
. These two years, despite the severe outbreak in North America, however, due to the strong marketing development and proper operation, business has continued to grow against the trend. By the end of October 2021, Vietnam had exceeded its annual sales target and expected an annual completion rate of 200% by the end of the year.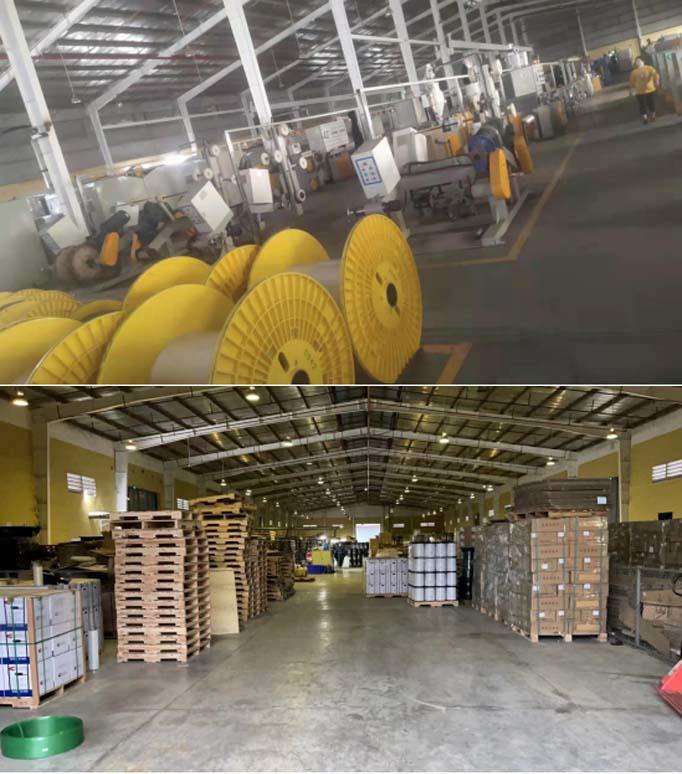 In view of the increasing number of orders of Vietnamese companies, the existing production capacity is far from keeping up with customer needs. In order to provide better quality products and services, and also to continuously maintain a large market share in the US, the company has decided to further increase its investment in Vietnam. At present, Vietnam is still plagued by the epidemic. The company actively communicates with the local government departments, and the local government also supports Wanma to continue to increase investment. Through the joint efforts of the two sides, it was finally recognized by the Vietnamese government on November 17, and the company's registered capital increased from $1 million to $5 million.
The successful completion of the capital increase of Vietnam Company will play a key role in promoting the continuous growth of Wanma Communications' North American market business, and also lay a solid foundation for the sustainable development of the whole overseas business of Wanma Communications!