Exhibition name: Asia Communication and Broadcasting Equipment Exhibition
Exhibition date: 2022.8.10
Colombia Andina Link Germany ANGACOM Germany security Essen Chile Expo America Digital US CABLE TEC UK IFSEC Singapore Asia Communication and Broadcasting Equipment Exhibition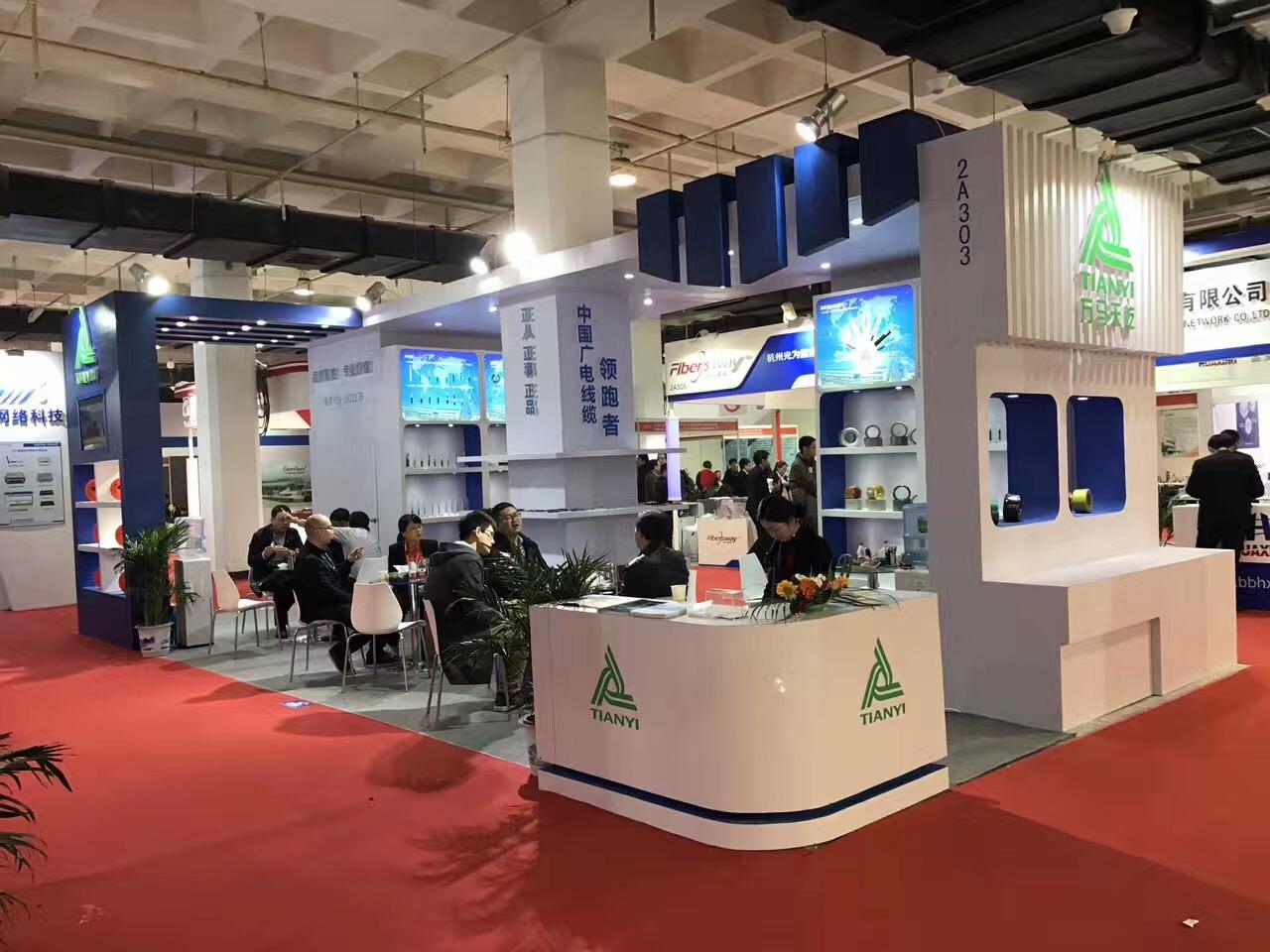 It has attracted more and more attention and participation from international industry insiders. With the rapid development of communication technology, the products exhibited by many internationally renowned companies also revolve around cutting-edge 3G, optical communication products, radio and television, Internet of Things, and big data applications ICT. new technology products.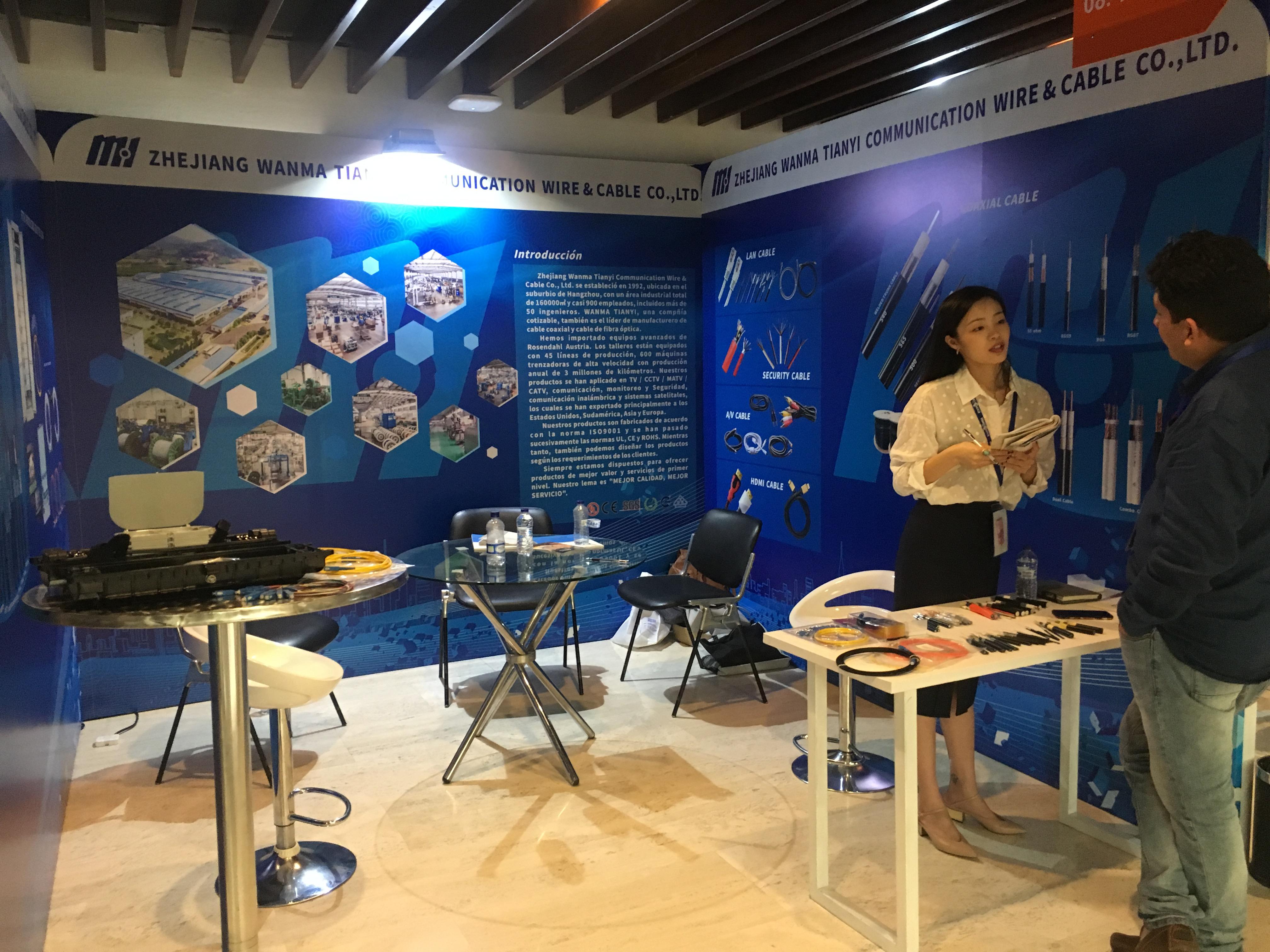 Zhejiang Wanma Tianyi Communication Wire & Cable Co., Ltd.
was established in 1992. As a leader in radio and television cables in China, we specialize in the production of coaxial cables, optical fiber cables, LAN cables, and security cables, with an annual output of 1.3 million kilometers and 400 10,000 kilometers of cores, 1.5 million boxes and 300,000 kilometers. The company has passed ISO9001, ISO14001, and ISO45001 certification successively, and is one of the leaders in China's electronic components industry.